EviDenS de Beauté expands into Sephora China, starting a new care plan on professional skincare
Time: May 27, 2021 By NetEase News
The French luxury anti-ageing skincare brand EviDens de Beauté is launching in all Sephora China doors in May, to better serve domestic customers with a unique skincare experience. EviDens is cooperating deeply with Sephora in the future and will start a new skincare plan specially formulated for sensitive skin.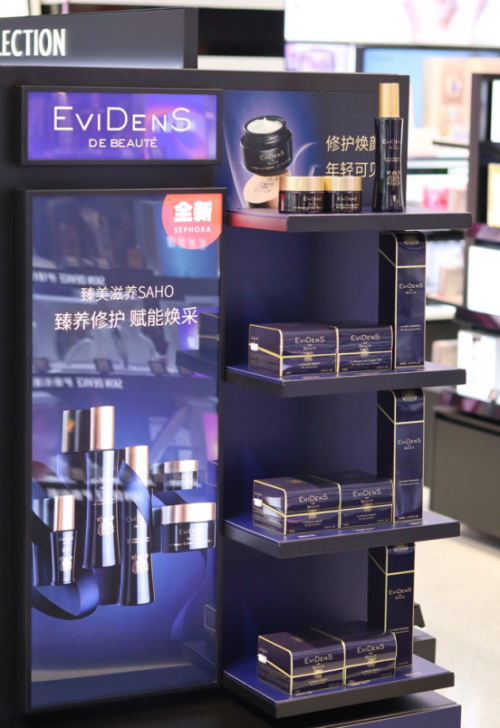 Love oriented, Quality centered
The inspiration of EviDens came from the founder's wife, Nakamura Eriko, and her beautiful but sensitive skin. To solve this problem that significant bothered his wife, Charles Edouard Barthes meticulously looked for an excellent R&D team around Japan, and finally established a partnership with an experienced biologist, Dr Ishibashi. After decades of effort, the exclusive ingredient Triple Collagen® and the QAI Complex formula have been released. These two have upended the industry cognition through their gentle and effective anti-ageing power. Since then, the pitch-perfect fusion of Japanese high-standards and French elegance, EviDens, was officially born.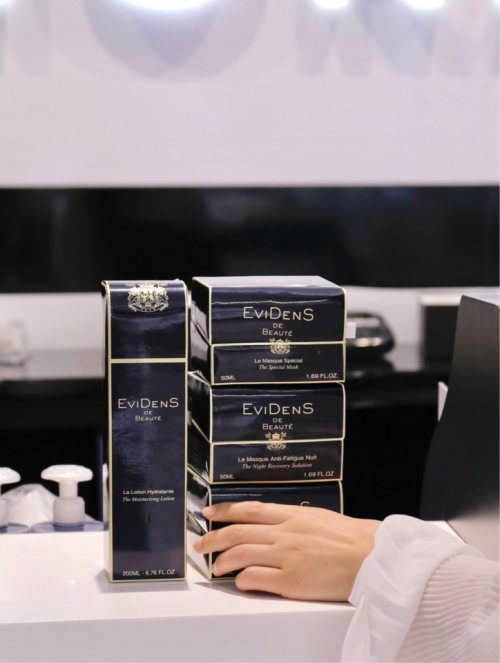 High-end skincare brand EviDens de Beauté booming worldwide
EviDens de Beauté only chooses luxury offline channels, such as Rosewood Hotel, Harrods and HVM etc. By now, there were more than 300 high-end EviDens partners to work with.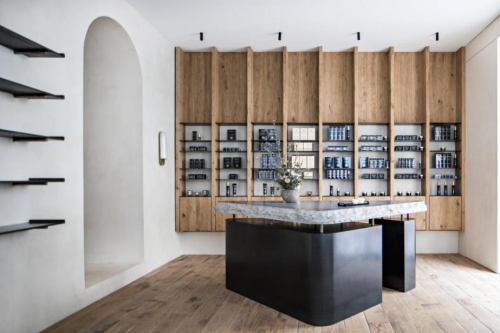 Since entering the Chinese market in 2019, Evidens has won great popularity among customers due to its excellent efficacy in skin repar and exclusive ingredients. Its starship product The Special Mask became Top 3 on Tmall's Melt-in Mask Sales Rank for multiple times and the favourite modality of skincare for many celebrities and beauty KOLs. In Sep 2020, EviDens, along with ErnoLaszLo and Repacell, co-founded The Global Professional Mask Union, which aims to customize new products and provide online to offline professional service for Chinese customers. The union eventually became the recognized dark horse in the industry.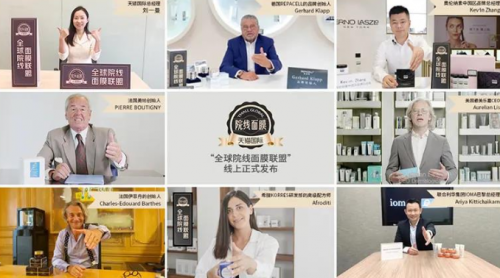 Win-win cooperation, to create a "customized" terminal service
As a member of LVMH, Sephora shares the same French DNA and high-end market position with EviDens de Beauté. Both of them are persistently working on improving beauty services for their customers as well.
Sephora, with the purpose of bringing more beauty services to the customers, has established a network of products that cover different customer groups. And EviDens de Beauté was the important partner of Sephora in 2020.
As for Chinese fans, the arrival of EviDens is a veritable surprise benefit. Even in the early stage of the showcase laying, there have been a large number of fans spontaneously to the store punching and actively participate in the brand's interaction. It is reported that EviDens de Beauté and Sephora will jointly launch a "customized" services, and may be integrated into the brand's exclusive SAHO elements, to provide consumers with product efficiency to maximize guidance. We will wait and see.