How niche international beauty brands can succeed in China
Time: June 24, 2022 By Vogue Business
Expanding to China can be daunting for international niche beauty brands.
The marketplace is already saturated with players from established Western companies including L'Oréal and Estée Lauder. Local Chinese beauty brands are competitive as well. Coupled with challenges caused by Covid-19, niche labels with limited budgets for marketing can have a hard time cutting through the noise.
However, according to Marshall Chen, co-founder and CEO of S'Young International, a Shanghai-based brand management firm specialising in beauty, China provides a "now or never" opportunity for overseas beauty brands to break in. The key for latecomers to stay ahead is to identify the right brand positioning that resonates with Chinese consumers and the best approach to reach them via the country's sophisticated omnichannel landscape.
Niche is the new black
A growing number of Chinese consumers are on the search for niche beauty brands, but this demand has not yet been fulfilled, says Marshall Chen. A sense of individualism and inclusion, as well as a constant pursuit for a cutting-edge lifestyle, has become an essential part of today's young Chinese consumers, which paves the way for niche and small beauty brands to thrive.
"If you really look at the supply side of the beauty market in China, you will notice that not much progress has been made over the past 10 years, especially if you compare it with consumer behavior, regulatory changes and digital innovation," he says.
The regulatory environment in China has also improved significantly. The cross-border e-commerce policy introduced back in 2015 eased tax burdens and red tape for international brands. And in 2021, a breakthrough: the Chinese government ended mandatory animal testing for beauty brands, which once was an obstacle for global brands that take pride in being cruelty-free.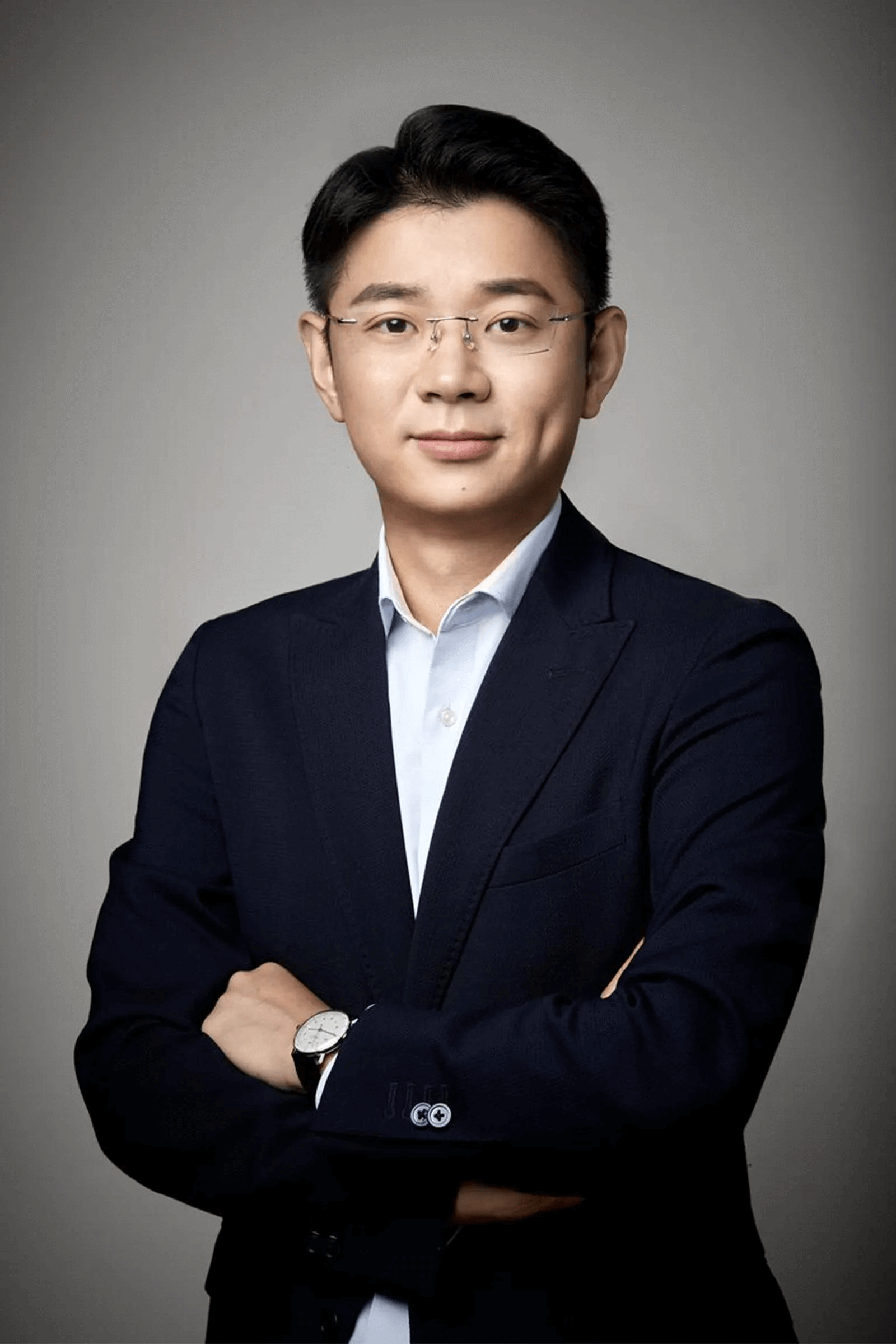 The fast rise of content commerce platforms such as Douyin (China's Tiktok) and Xiaohongshu (Little Red Book) further offers niche brands alternative digital touchpoints to connect with Chinese consumers in a more effective but less costly way.
2022 re-imagined: A return to brand value
In a post-lockdown period, China's consumer market is no longer in an era of unbridled growth. This transition marks the maturation of the Chinese consumer who looks for personality and character in the brands they buy.
In that sense, Marshall Chen sees the Chinese beauty market undergoing a drastic correction, with less investor activity.
"The market is back to rationality. Before, when the economy was fast-growing, lots of personal equity and venture capital investors poured funds into the beauty sector, which led many of them to rely on mass marketing to drive fast growth," he says, noting this approach can hurt brands in the long run.
However, with online traffic becoming increasingly expensive with lower returns on investment, "beauty cannot always be entirely driven by capital and marketing. Brands need to constantly consolidate brand value and consumer awareness and perception," he adds.
Such a change is set to be beneficial for small, niche beauty brands that have smaller marketing budgets, but come with stronger brand images. Gen-Z and millennial shoppers in China may as a result spend more time exploring brands on their own instead of being lured by heavy online advertising.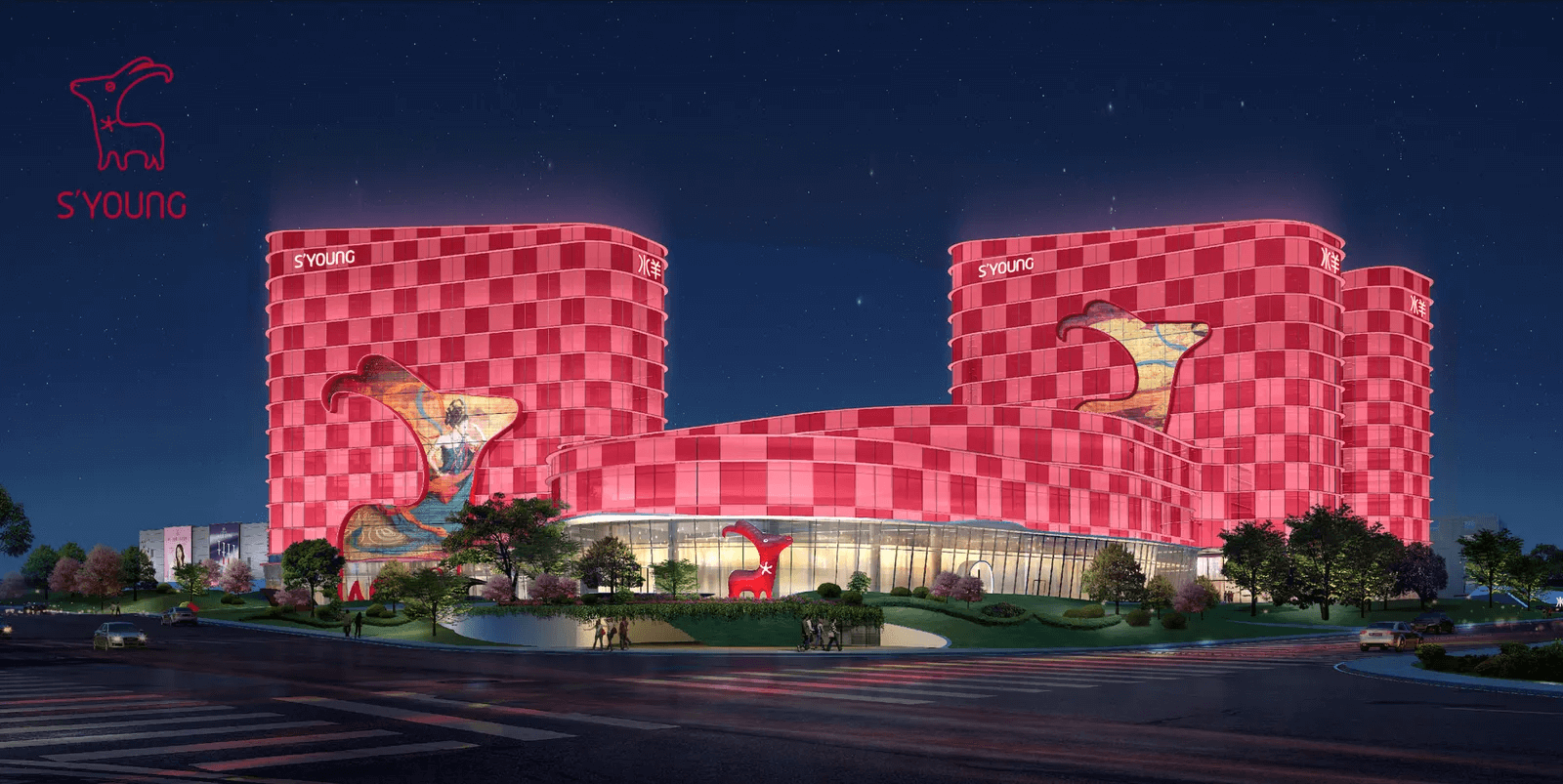 The CP model: An all-encompassing approach to empower brands
With the changing consumer mindset and market dynamics, niche beauty brands should also rethink the way they collaborate with Chinese partners.
In the past, a majority of brands used to authorise local distributors to sell their products. It was a hands-off approach that prioritised sales but neglected brand value and story.
Enter the CP or China Partner model. S'Young International, as a China Partner, offers brand management and channel management for overseas beauty brands looking to break into the market, with a special focus on brand-building, product management and marketing among others.
"CP means both China Partner and Couple. It indicates that we are not just a pure salesperson for our brand partners," says Marshall Chen. "We sit with them to identify right positioning, differentiation points as well as strategies on communication, marketing, retail and supply chain, offering an all-encompassing solution for brands to grow sustainably in China."
The importance of nurturing a long-time, trusted relationship with brands is well understood, he says, with the company offering three, five and ten-year business plans.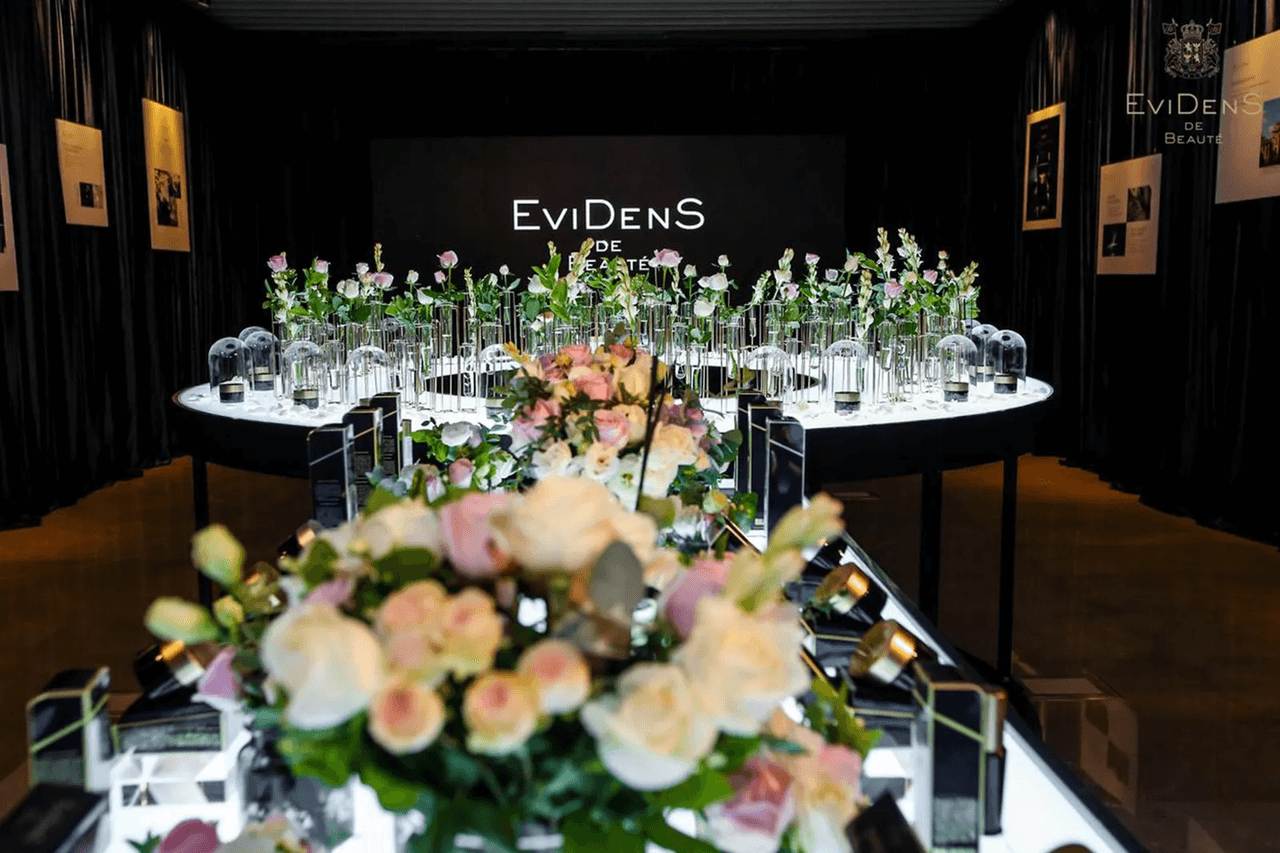 The French-Japanese luxury cosmetics brand Evidens de Beauté is a good example of how the CP model works. Before working exclusively with S'Young in the Chinese market, consumers could only buy the brand via international daigou agents. S'Young recognises that Evidens de Beauté's brand positioning is not a mass-market brand. "So, the goal is to reach its targeted upscale clientele in China, rather than make it a household name," Marshall Chen says.
To that end, Marshall Chen's team expanded Evidens De Beauté's retail network to SKP Beijing and Galeries Lafayette, and selected celebrities and key opinion leaders who fit the customer the brand wanted to reach. Today, Evidens De Beauté's online average transaction value rose to RMB 2000 (£240) from the previous sample price at RMB 100 (£12), and its high-end brand positioning is firm with wealthy Chinese female shoppers.
Another pitfall that overseas brands typically run into is applying strategies that worked globally to the Chinese market, says Marshall Chen. "Some brands would, for example, think that by collaborating with one single channel, success is guaranteed. This is not true. In a giant marketplace like China, everything here needs to be localised."
S'Young is currently working with LVMH's Fenty Beauty on Douyin, helping the beauty brand build a solid presence on the platform. It also advises Italian beauty brand Kiko Milano on designing capsule editions exclusively for Chinese consumers.
"The beauty sector values diversity and difference," Marshall Chen concludes. "To win over China, niche brands just need to be themselves by showing their strong brand value, and now is the best time to do that."